Alice Cosoi's younger sister.
Linda is on of the Cosoi family members,she is also on of the north pacific princesses.She loves to read books and watch TV.Her favorite food is Fried Fish.She is Meru's second rival.Her favorite subject is Science.
Appernace
Edit
Comming soon...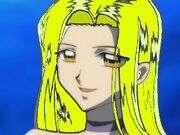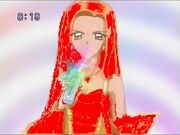 Ad blocker interference detected!
Wikia is a free-to-use site that makes money from advertising. We have a modified experience for viewers using ad blockers

Wikia is not accessible if you've made further modifications. Remove the custom ad blocker rule(s) and the page will load as expected.