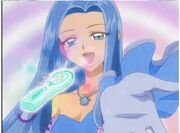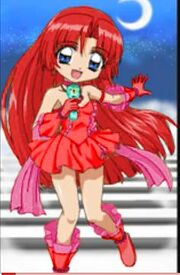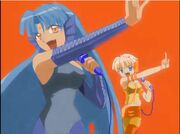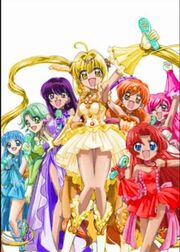 So these are the color overs of some generation and the black beauty sisters or whatever, i hope you guys like them. in the future i will have origonal characters of the next generation. till then, i have to admit, saras color over is my fav, but i do really like the others too. it took me a while. it says from the manga i am a orange pearl princess, and it totally matches my personality, so i will give you guys some origonal characters of me and my friend later
Ad blocker interference detected!
Wikia is a free-to-use site that makes money from advertising. We have a modified experience for viewers using ad blockers

Wikia is not accessible if you've made further modifications. Remove the custom ad blocker rule(s) and the page will load as expected.